Congratulations!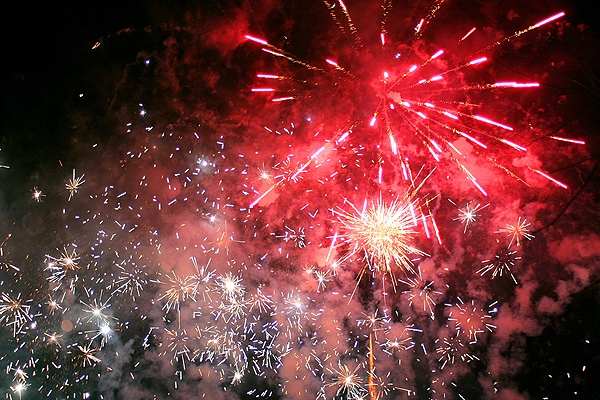 Congratulations and thank you! I'm really excited for you – this is the beginning of something special. One day (hopefully fairly soon) you'll look back on this day and think "wow, I made real progress."
To start out, you should begin with Season 1 and just follow along. If you ever have any questions, you can always e-mail me (the author!) and I'll be happy to help you out in any way I can! It's always great to hear from people too.
In the meantime feel free to check the forum out to meet your fellow TextFugu-ers or follow TextFugu on Twitter. Then again, maybe you should just get started learning. No need to waste any time fooling around :)
Here's to you!